Office Building Electricity Arrangement
Shanghai XK Construction Material Co.,Ltd
Heavy Industrial Support Solution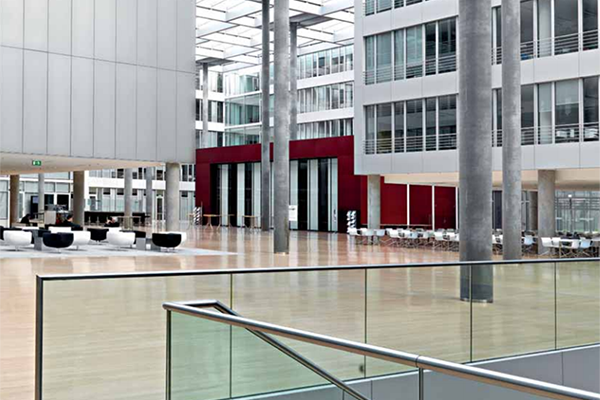 People who use modern office buildings need to communicate, organise and move around. All of that means placing high demands on the functionality and flexibility of a building's electrotechnical infrastructure. XK solutions form the basis for that. They conduct electricity, route data, control energy – and they provide safety in places where lots of people meet and work every day.

*Steering the flow of power intelligently The complexity of electrical systems grows with the size of a building and the number of uses it has. The flow of electricity has to be channelled and guided along various routes, which demands some intelligent organisation.
*Integrated systems XK Cable Management encompasses a large number of different systems all aimed at guiding electricity and data from the entrance into the building all the way to the places where they are used - without interruption. A range of finishes and materials go to make up a complete portfolio for practically every kind of use. Furthermore, Xk is always producing innovative new solutions as new technical needs arise.
Related Products